VOCAL & PERFORMANCE COACHING
Schedule a session today!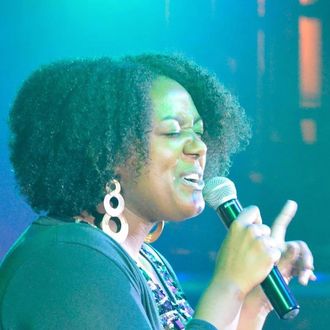 FINDING YOUR OWN VOICE
Learn to command the stage with confidence
My Vocal & Performance Technique is individually tailored to YOUR specific needs that will include:
-Finding confidence while on the stage
-Telling the story of the song you are singing/performing
-Using correct vocal & breathing technique
-Increasing vocal range and improving tone and pitch
-Learning to Play your instrument while singing
...and much more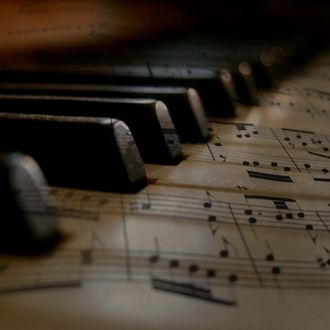 MASTER YOUR CRAFT
Create a sound that is all your own
In addition to Vocal and Performance coaching, I also give private piano instruction. We can also go over your songwriting and lyrical content to tell the stories you've always wanted to tell.
Piano Lessons always include: Proper Technique, scales, ear training, traditional studies, and a song of your choosing. 
Songwriting Consultation always includes: Learning song structure, rhyme, harmony, melody, imagery, hooks, and clichés. We will analyze different songs while adding to your toolbox of writing skills. 
Ready to get started?